Media Kit
This page contains resources for the WebPal brand information, which may be used for editorial and publishing purposes. When using the WebPal logo, follow the requirements shown below. 
The PNG files have a transparent background and should be used on any page with a background colour of blue only.
The white JPEG and PDF files are shown on blue background as an example only. 
The vertical logo is to be used for placements when the primary logo is not suitable.
Primary logos
Vertical logos
Clear space
Clear space is the area surrounding the logo that must be kept free of text and graphics. Allow the minimum required clear space shown below to ensure prominence and clarity of the logo.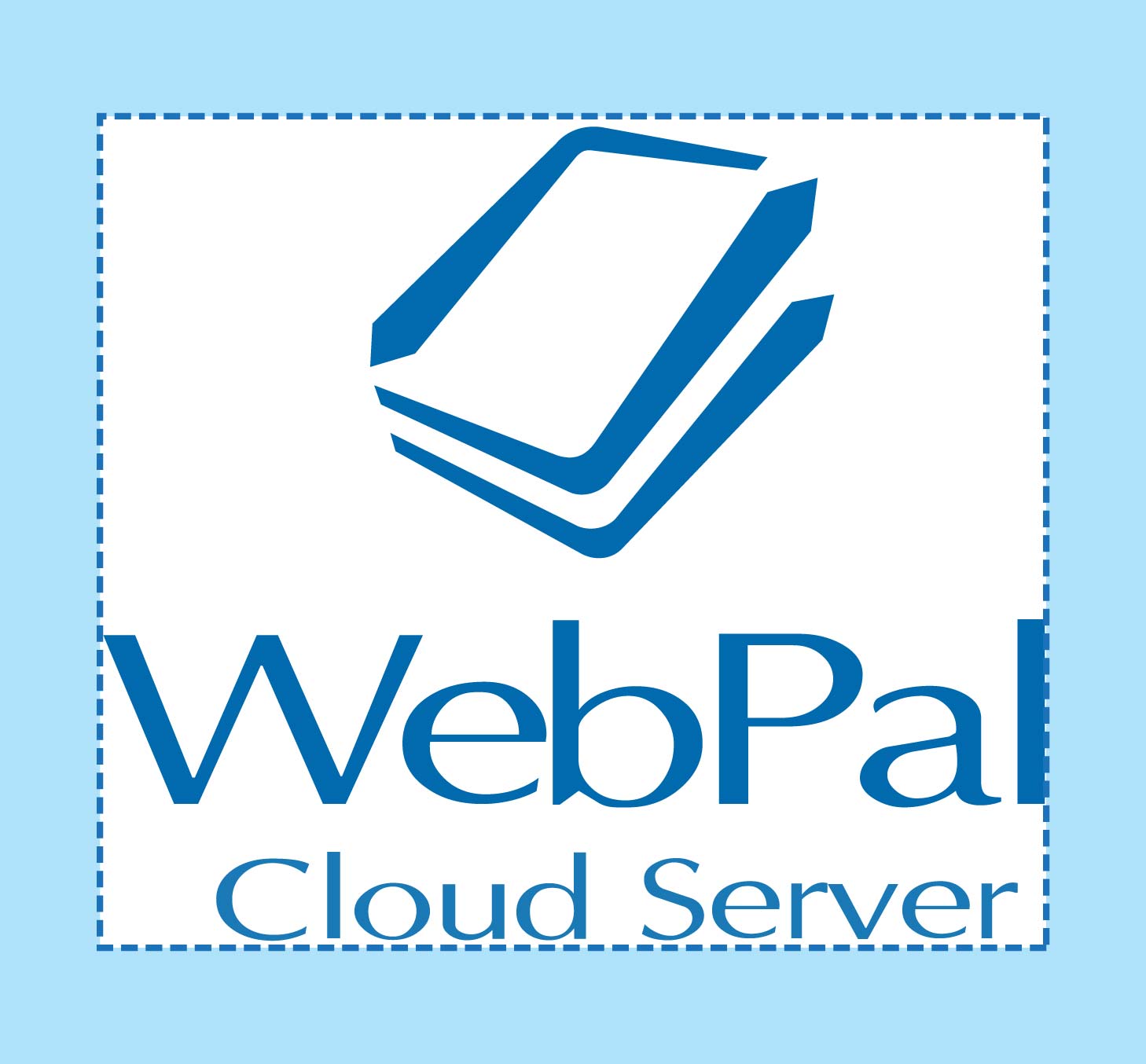 How NOT to use the logo
The above source files can be used for any application of the WebPal logo, so there is no need to alter or modify the logo in any way. Below are examples of how NOT to use the logo.
Do not alter the image or font colour in any way.



Do not change the background to any colour other than blue or white.    

About Us
About WebPal Cloud Server
WebPal Cloud Server is a powerful, adaptable, cloud-based content management solution (CMS) with applications in online content management, web portal management, and file storage. Developed and owned by Palomino Inc., WebPal has been adopted by over 400,000 users from SMBs to enterprises, in verticals such as healthcare, public sectors, financial services, and associations. Palomino offers WebPal Cloud Server via multiple channel partners and solution providers across the globe.
Download: WebPal Media Kit
If you have any questions regarding our branding or logo, feel free to email us at info@palominosys.com.